Meetings & Networking
Whether at the annual RiemerPlus Conference or at a regular credit group meeting, networking with other credit professionals is seen as an enormous advantage by all RiemerPlus members. 

 Professional Growth
 In this economy it is crucial to enlist the most powerful, up-to-date resources available to you and your credit team. Take advantage of the opportunity to join one of the nation's most productive business credit networks!

Data Interchange
Our database, comprised of over 10 million lines of payment experience, with an average of 260,000 new lines of payment experience transferred monthly, is a powerful tool when establishing new accounts and making credit decisions on existing customers.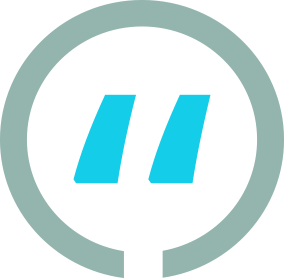 "As my career grew with Audio-Technica my level of expertise developed from my association with Riemer Plus Cantalupo & Sherman.
As an added bonus I was fortunate to form many bonds, create fond memories, and value lasting friendships for over 25 years."
"I received a Flash Report on a customer that had placed a large order. I was able to stop the shipment en route.
The customer later declared bankruptcy but we had out product and had not lost that income."
Susan Wehrmann
Director of Credit: Audio-Technica

"As a longtime Riemer member, I find the credit groups to be an essential part of out business.
The relationships formed by networking at the meetings are invaluable."
"One piece of information that I learned at my Credit Association meeting,
saved my company hundreds of thousands of dollars."
Kim Keierleber
Credit Manager: Columbia Sportswear Company