ABOUT        LOCATION        SESSIONS        SCHEDULE        SPEAKERS         REGISTER
---
Andrew Behlmann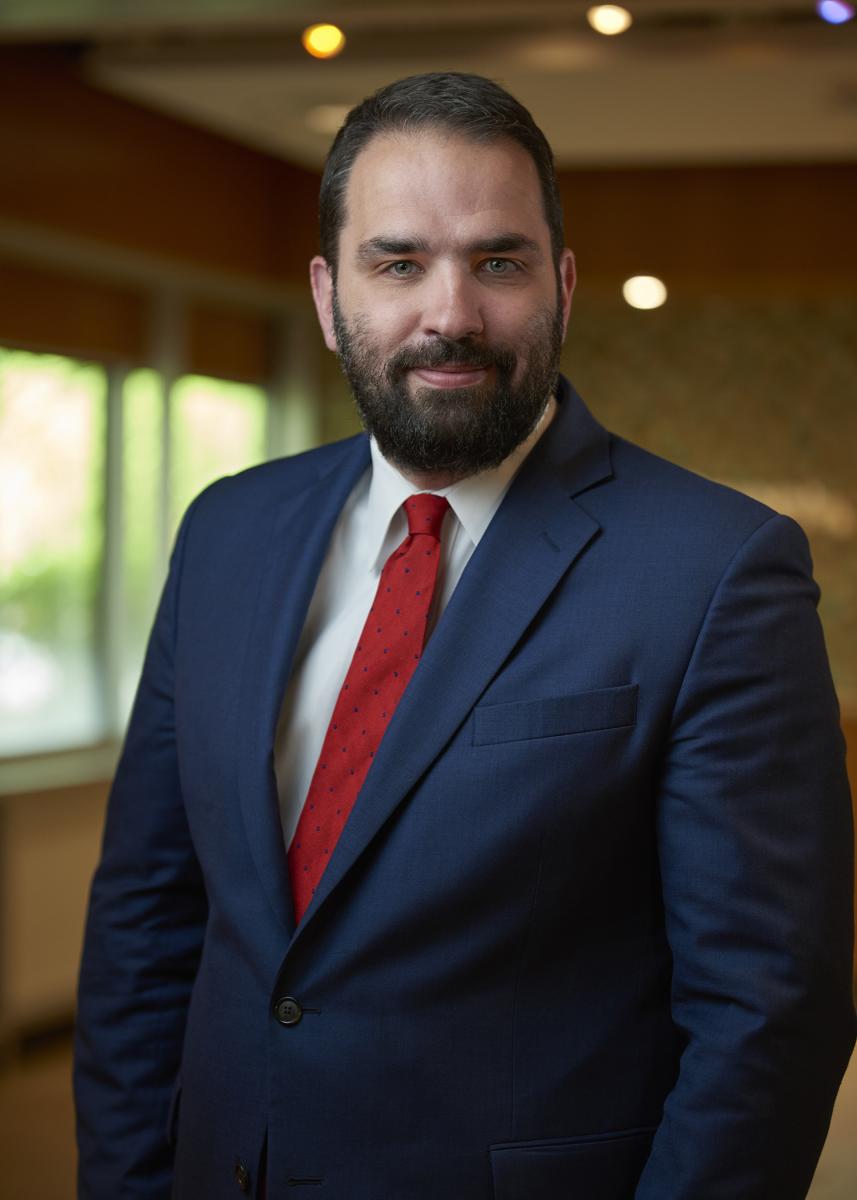 Andrew leverages his background in corporate finance and management to approach restructuring problems, both in and out of court, from a practical, results-oriented perspective. With a focus on building consensus among multiple parties that have competing priorities, Andrew is equally at home both in and out of the courtroom, and he has a track record of turning financial distress into positive business outcomes. Clients value his counsel in complex Chapter 11 cases, where he represents debtors, creditors' committees, purchasers, and investors.
Andrew writes and speaks frequently about bankruptcy matters and financial issues. Before becoming a lawyer, he worked in senior financial management at a midsize, privately held company. 
Mr. Behlmann presents - Impact of Increased Private Equity and Hedge Fund Activity on Chapter 11/Creditors' Rights: The New Normal?
Dennis Cantalupo

Following a two-decade career analyzing the financial health of retailers, Dennis Cantalupo founded Pulse Ratings Inc. in 2018. Pulse Ratings' sole objective is to help manufacturers, landlords, investors, and other unsecured creditors reduce losses and bad debt write-offs related to retail bankruptcies. His unbiased financial analysis is acutely focused on identifying early warning signs, so as to provide creditors ample time to adjust their exposure accordingly. In January 2019, Dennis joined the RiemerPlus team and has been providing our members with the Pulse Ratings analysis on key customers. Dennis has been invited to speak at numerous retail industry group meetings including: International Council of Shopping Centers, Toy Industry Association, National Consumer Products Credit Group, Athletic Credit Exchange, Golf Manufacturers Credit Group, Outdoor Products Manufacturers Group, and others. Dennis received his undergraduate degree from the University of South Florida and his MBA from Colorado Technical University. 
Mr. Cantalupo presents - A Credit Professionals Guide to Financial Analysis
Dr. Chris Kuehl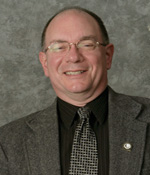 Dr. Chris Kuehl is a Managing Director of Armada Corporate Intelligence. He provides forecasts and strategic guidance for a wide variety of corporate clients around the world. He is the chief economist for several national and international organizations; Fabricators and Manufacturers Association, National Association of Credit Management, Finance, Credit and International Business and the Business Information Industry Association. He is also the economic analyst for several state accounting societies - Missouri, Kentucky, Tennessee and Kansas.
Prior to starting Armada in 1999 he was a professor of economics and finance for 15 years teaching in the US, Hungary, Russia, Estonia, Singapore and Taiwan. He holds advanced degrees in economics, Soviet studies and East Asian studies.
Chris is the author of Business Intelligence Briefs and Executive Intelligence Briefs, both publications from Armada. He is also responsible for the Credit Manager's Index from NACM and Fabrinomics from the FMA. 
Dr. Kuehl presents - Keynote: Finding the Dark Cloud Behind the Silver Lining - the 2019 Economy
Melanie Morcelle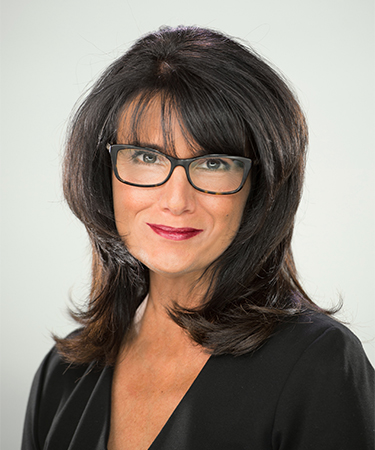 As Associate Vice President of Community Engagement, Melanie Morcelle oversees HighRadius' corporate strategy for partnerships with credit industry professional groups, regional chapters, treasury professionals and others within the credit community. With more than 18 years of leadership experience in the industry, Melanie has spent her career educating the credit community, including authoring for multiple industry publications such as the International Association of Commercial Collectors, NACM National and the Commercial Law League of America.
Ms. Morcelle presents - Artificial Intelligence for High Impact Decision Making Across Credit-to Cash